From five star dining to take away burritos, our neighborhood offers an abundance of dining options. Just walking out of the front door at Stadium Place, our residents have so many great choices at their fingertips.
Now residents at The Wave and The Nolo won't even have to leave Stadium Place to check out the newest restaurant on the scene. An exciting new dining concept will be right inside our building!
Quality Athletics boasts great food, excellent drinks, and promotes an atmosphere of camaraderie and team spirit. And the best part? The bar and restaurant will be located right here at Stadium Place at the corner of Occidental and King. Walk right out the door of The Nolo and into Quality Athletics for a great night out with friends and loved ones.
When Will Quality Athletics Open?
Quality Athletics will open in August just in time for the first pre-season NFL game.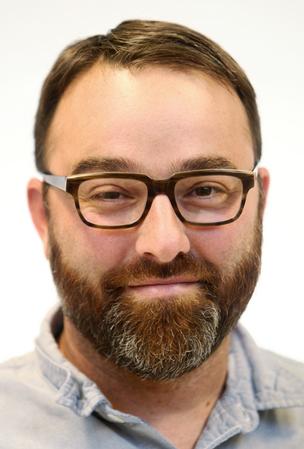 Founder Josh Henderson describes Quality Athletics as "my take on a sports bar."
"It'll be fine food and drink … Similar to Westward. A little whimsical," he said, adding that he hopes it will capture a nontraditional sports crowd, one not entirely wrapped up in sports.
Whether you're a diehard sports fan or simply on the search for great cuisine, the folks at Quality Athletics will take care of you. We cannot wait until they open their doors – they will be sure to have a line waiting to get in!
Where is your favorite place to grab a bite to eat in Pioneer Square?